ZNU Team Wins Erasmus+ КА2 Capaсity Building in Higher Education Grant
2018-08-15 15:11:00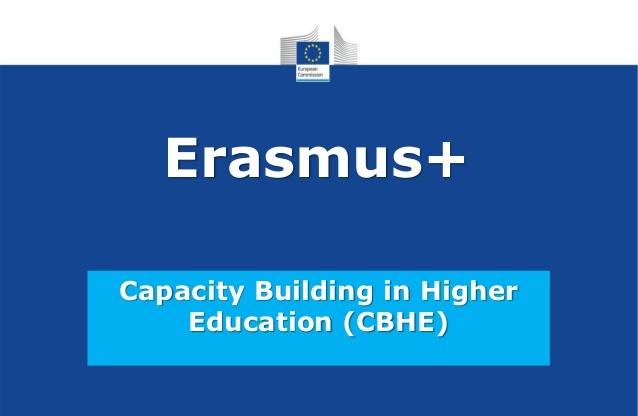 The project called "Journalism Education for Democracy in Ukraine: Developing Standards, Integrity and Professionalism" (DESTIN) has been selected for financing by EACEA for years 2018 – 2021. The consortium led by Bath-Spa University (UK) unites 20 partners (4 EU and 10 UA HEIs, several professional associations, the Ministry of Education and Scienct of Ukraine and Hromadske Radio) eager to improve the Journalism standards in Ukraine by adjusting Bachelor and Master curricula to EU requirements and making our graduates more competitive on international labour market.
The project would also pay attention to technical aspects of the study process by upgrading and improving Journalism laboratories equipment – cameras, computers, software etc. Another important aim of the project is raising media literacy awareness of Ukrainian society. The project budget is 798 470 euro in total.
ZNU project team includes Kateryna Sirinyok-Dolgaryova, Victor Kostyuk, Juri Kostyuk, Julia Lyubchenko, Pavlo Myroshnychenko and Olena Tupakhina.
Congratulations and good luck to our team!