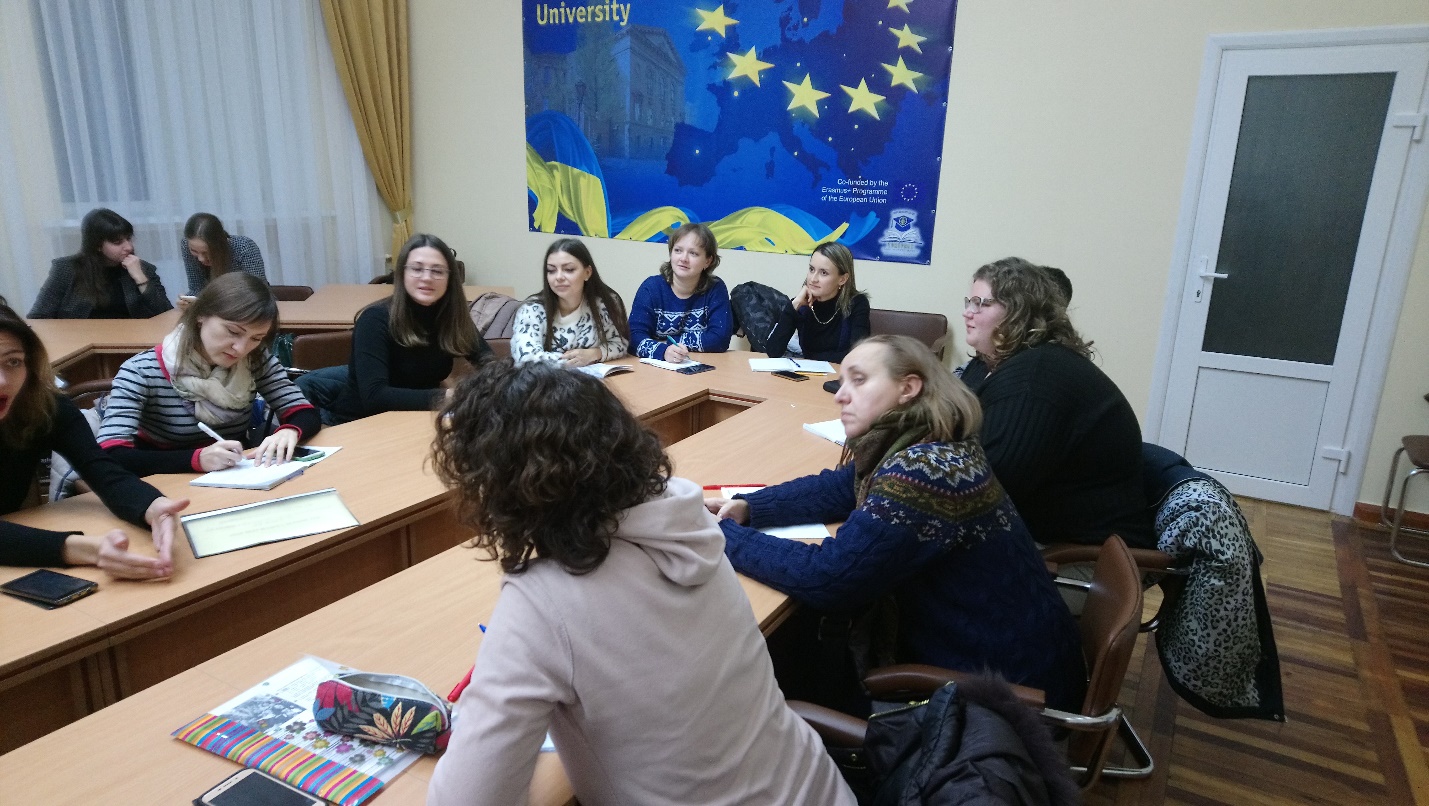 Is academic mobility a must for any researcher? Isn't it just a suitable disguise for what we call "academic tourism" or even "brain drain"? Such provocative questions introduced EUROPROC students to the first part of the third module of the course "Basics of European Project Activities", aimed to train them to take part into European academic mobility programs under Erasmus+ KA107, Hirizon2020 Marie Curie, DAAD etc.
Of course, the trainings would pay the necessary attention to technical aspects of the process: CV and motivation letter writing, course catalogues surfing, training program draft design etc. But motivation is a point to start with. So, why should you enroll? To see new countries and new cultures? To get your precious associate professor certificate? To broaden your horizons and get an impulse to a "self-development" in a broadest way possible? Or just to "exchange experience", as the prospective applicants tend to write tiresomely every now and then?
While choosing among those most popular options, our students seem to get closer and closer to a core idea: academic mobility exist to raise the scientist's social capital. No "distance" format would ever be able to provide you with such a wide range of opportunities to communicate with your colleagues abroad and to establish ties that would presumably lead to new ideas, publications and project. In a world where social capital matter so much and is measured so intensively on every level of social organization (just think of how the number of likes and followers influence your self-perception), isn't it strange and even perilous to your career to neglect professional links and ties? Hopefully, EUROPROC students would make a right choice; but what about you?
03.12.2018 07:38:00